Emma Malm is a 35-year-old contemporary artist known for her colorful modern portraits and animals inspired by the human beauty, different techniques, life itself and colors. She is an up and coming artist that have been recognized by a number of art galleries in Stockholm. She is based in Stockholm, Sweden. But have also lived and painted in London. Art has been a great part of Emma's life as long as she can remember. She has tried many different styles and methods. Right now she prefers to work with acrylics, larger canvases, colorful themes and a lot of metallic leafs. She chooses subjects who are delicate and attractive, these female figures are also energetic and resolute. Their representation in bright and fashionable colours echoes her own impressionism-popart genre, but the subjects themselves are outside the confines of that artistic category. While meeting on the canvas the spots of paint harmonize and give to each of the portraits its own soul.
Her recent subjects display less certainty, which once allowed the figures to integrate themselves fully with the complex weave of colors. She´s often working with spatula to get away from the detailed image. In recent years she has also worked with clay and sculpture.
"When I paint I enter a different world, a world where time stands still. I hope to capture a little bit of this world and my feelings in my paintings and transfer them to the beholder" Emma Malm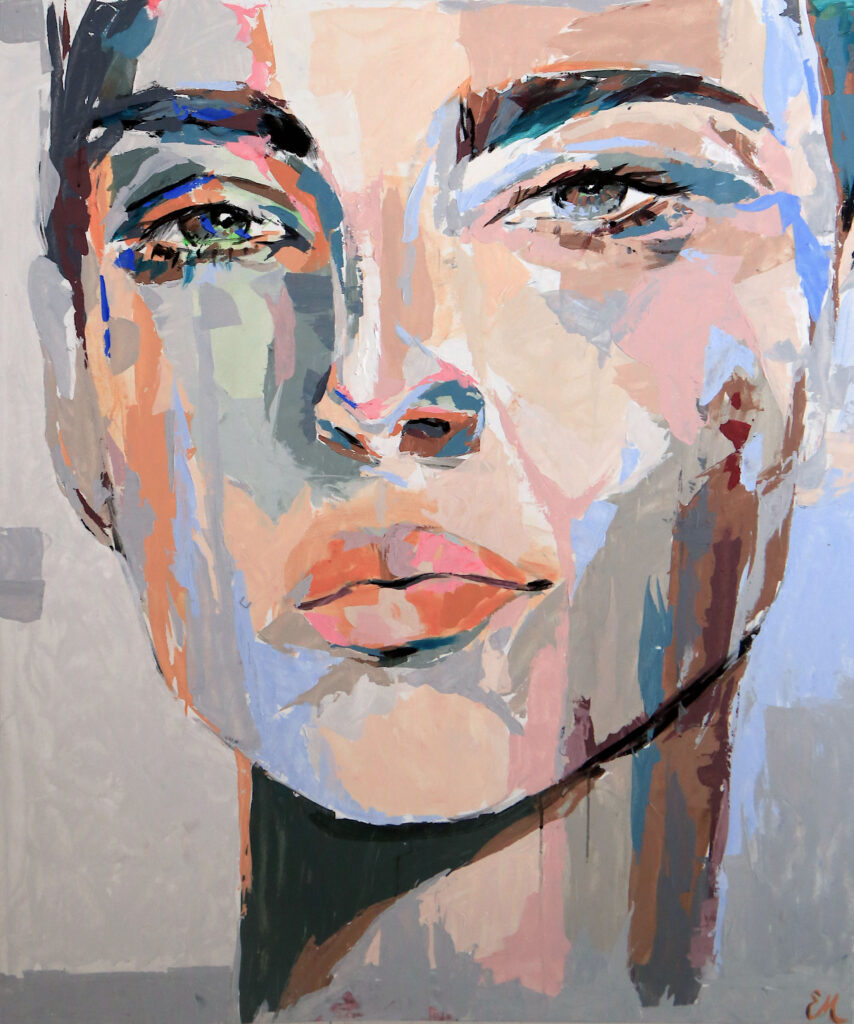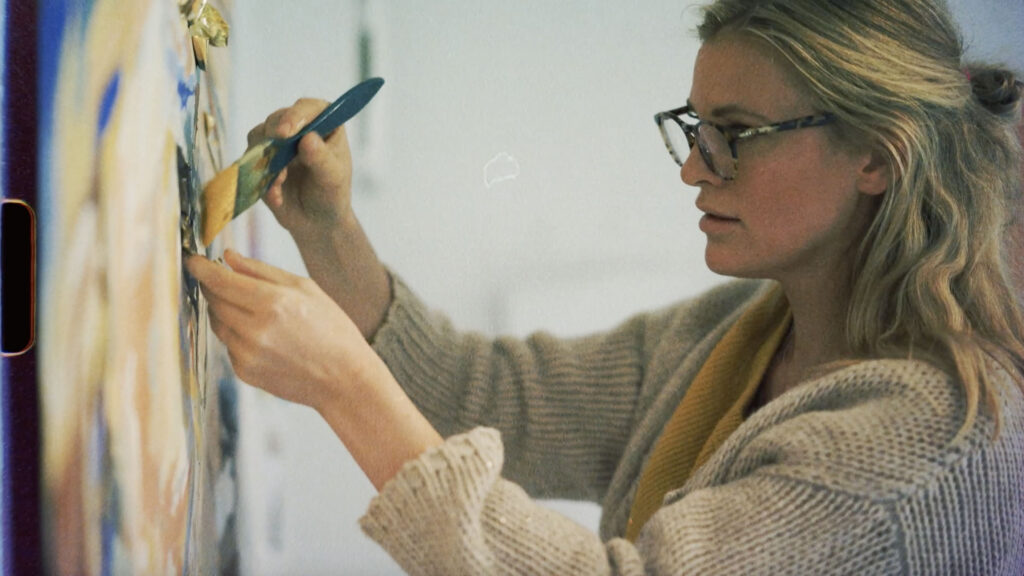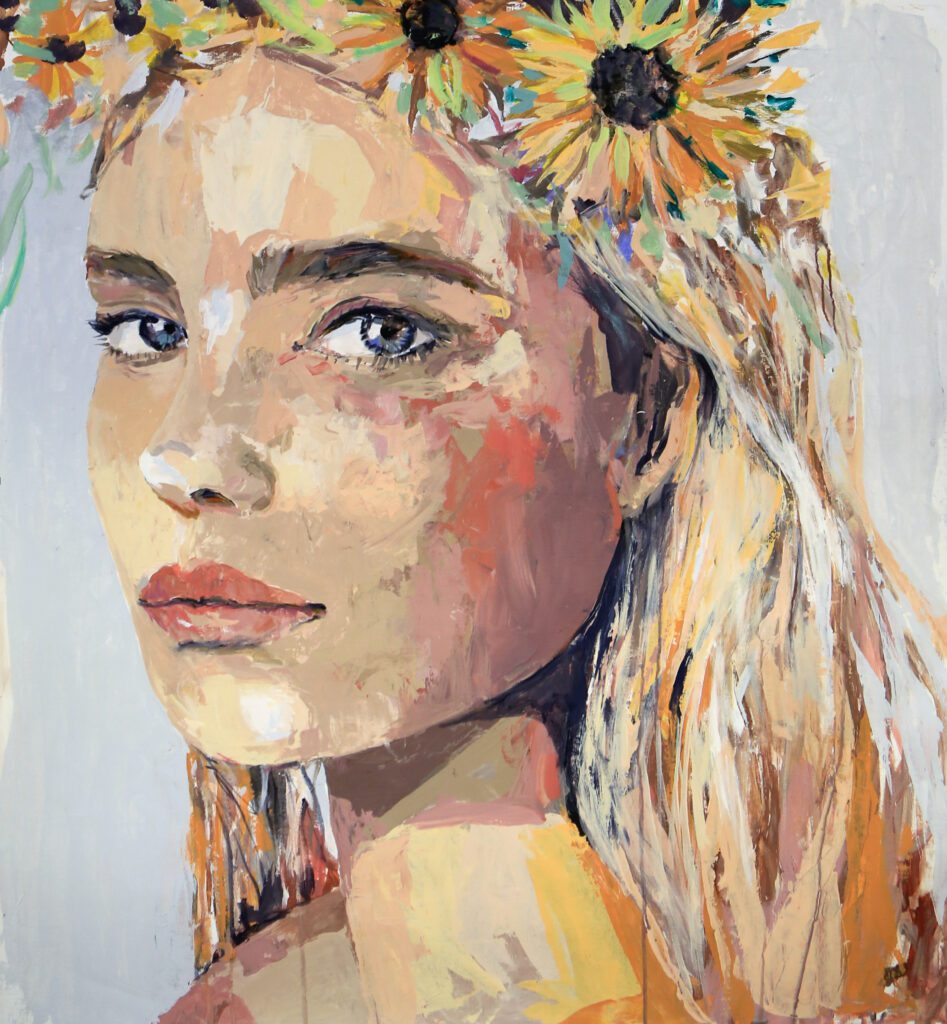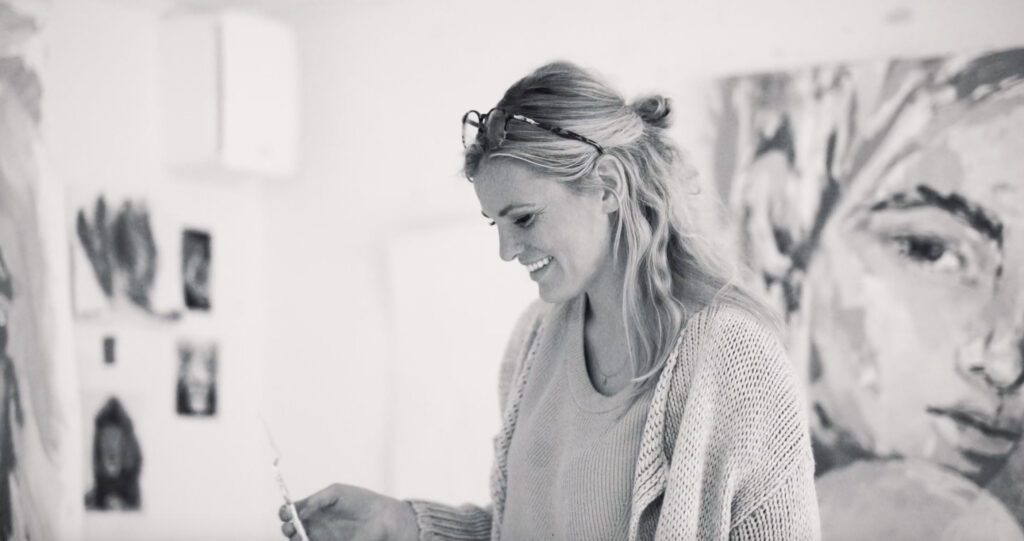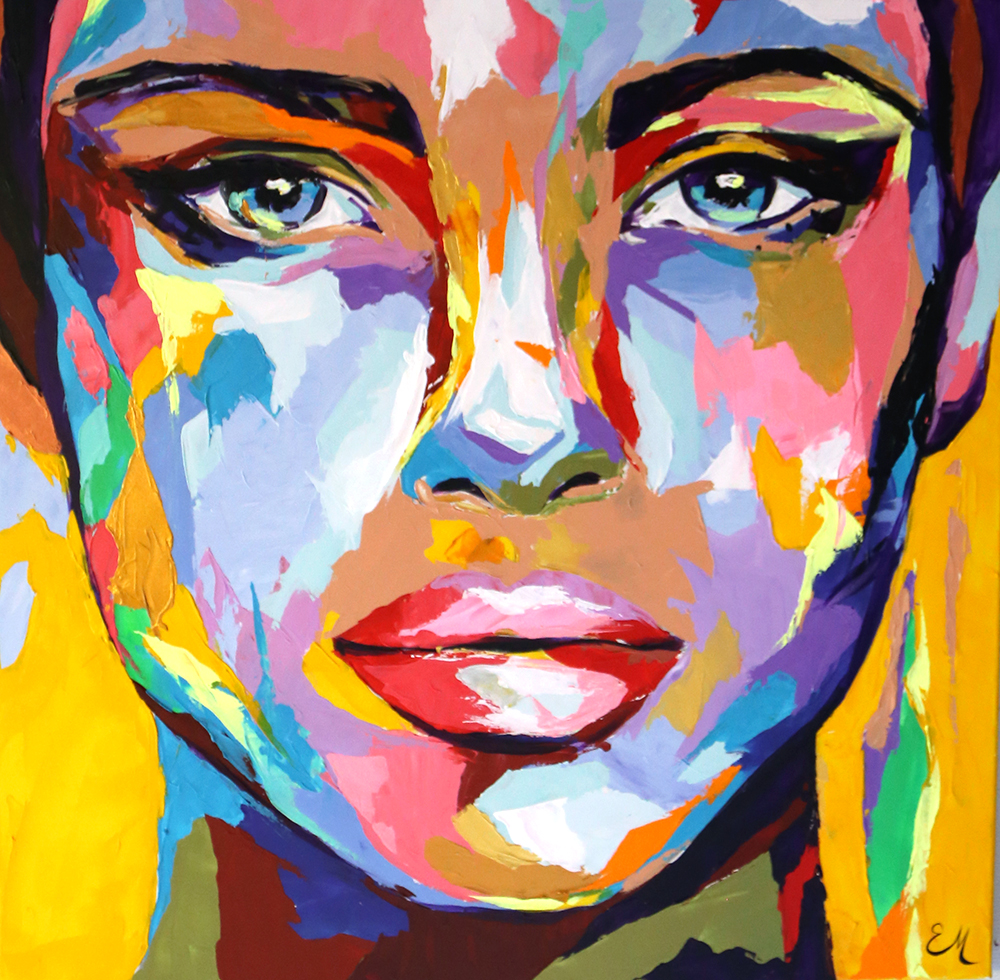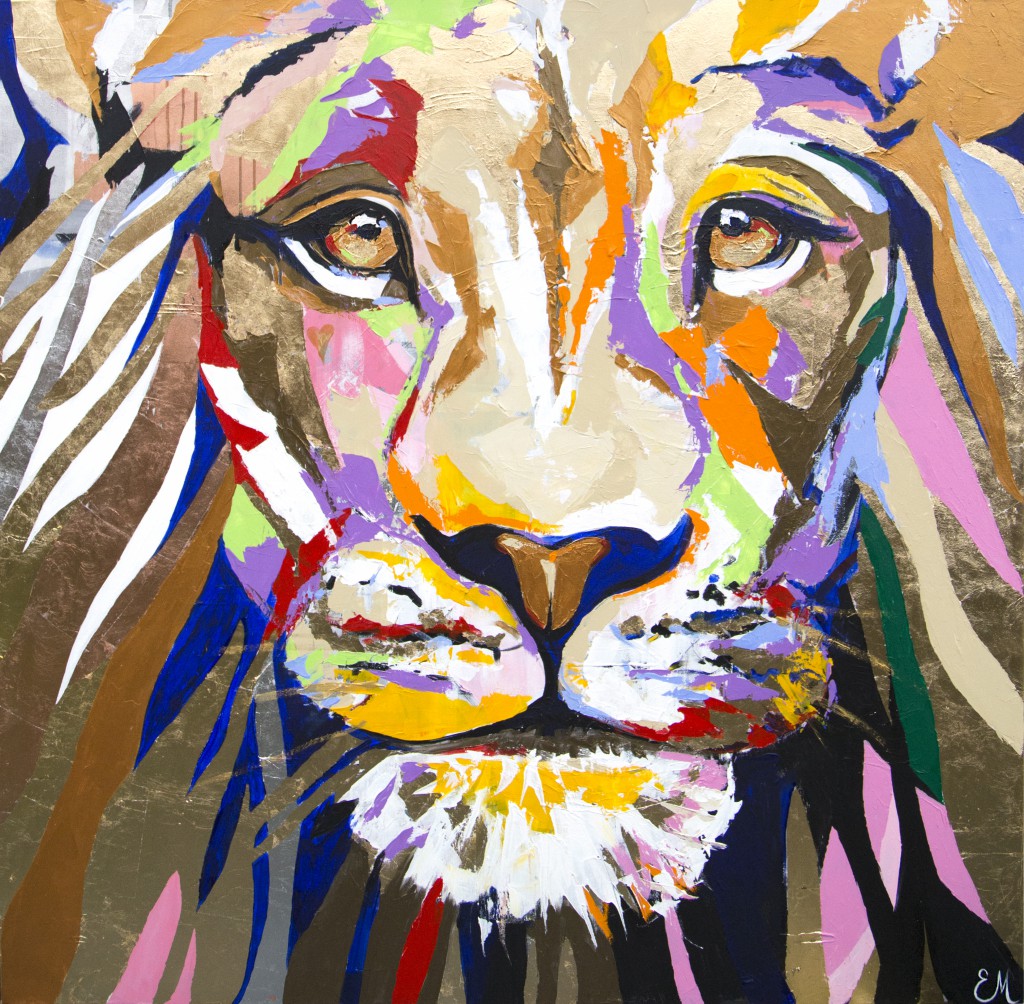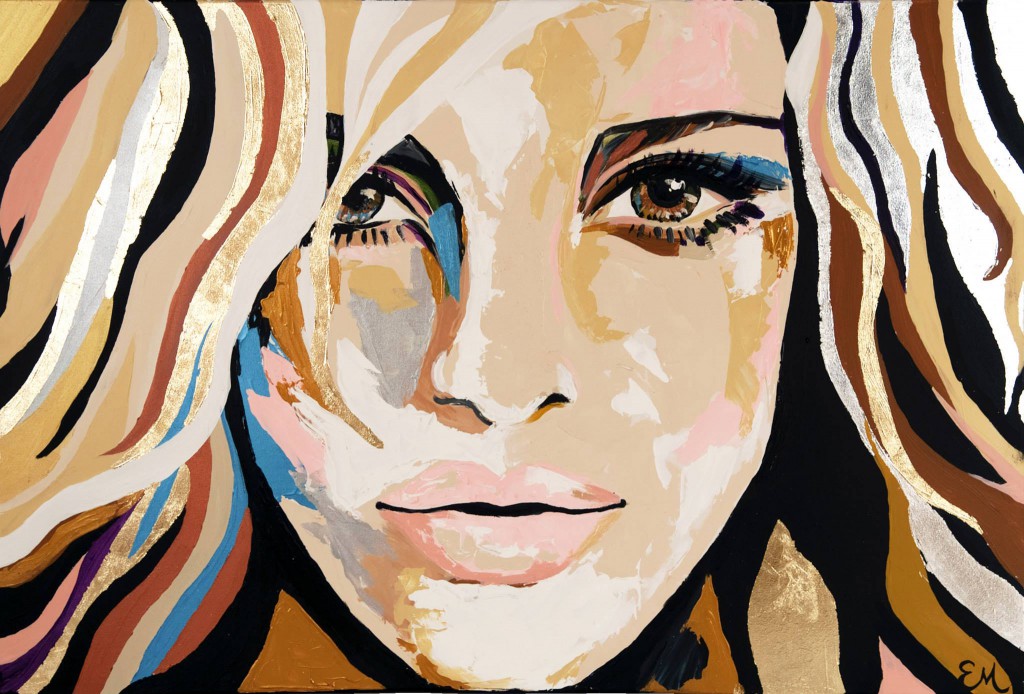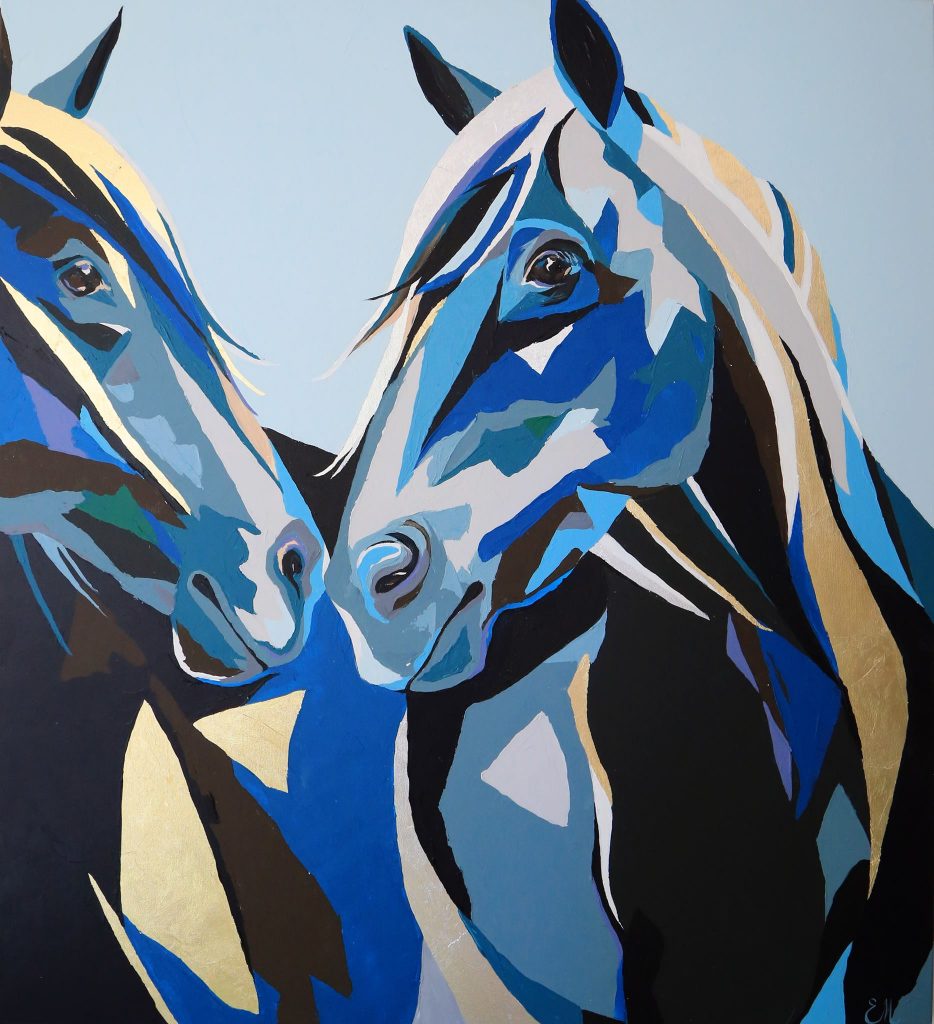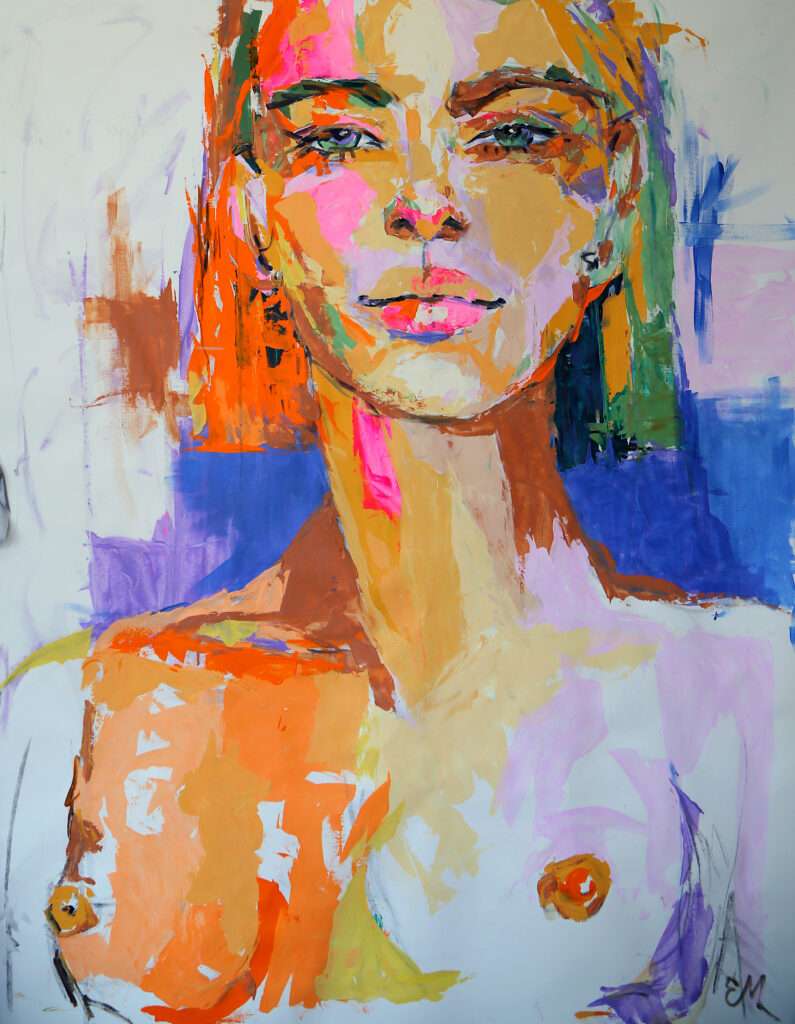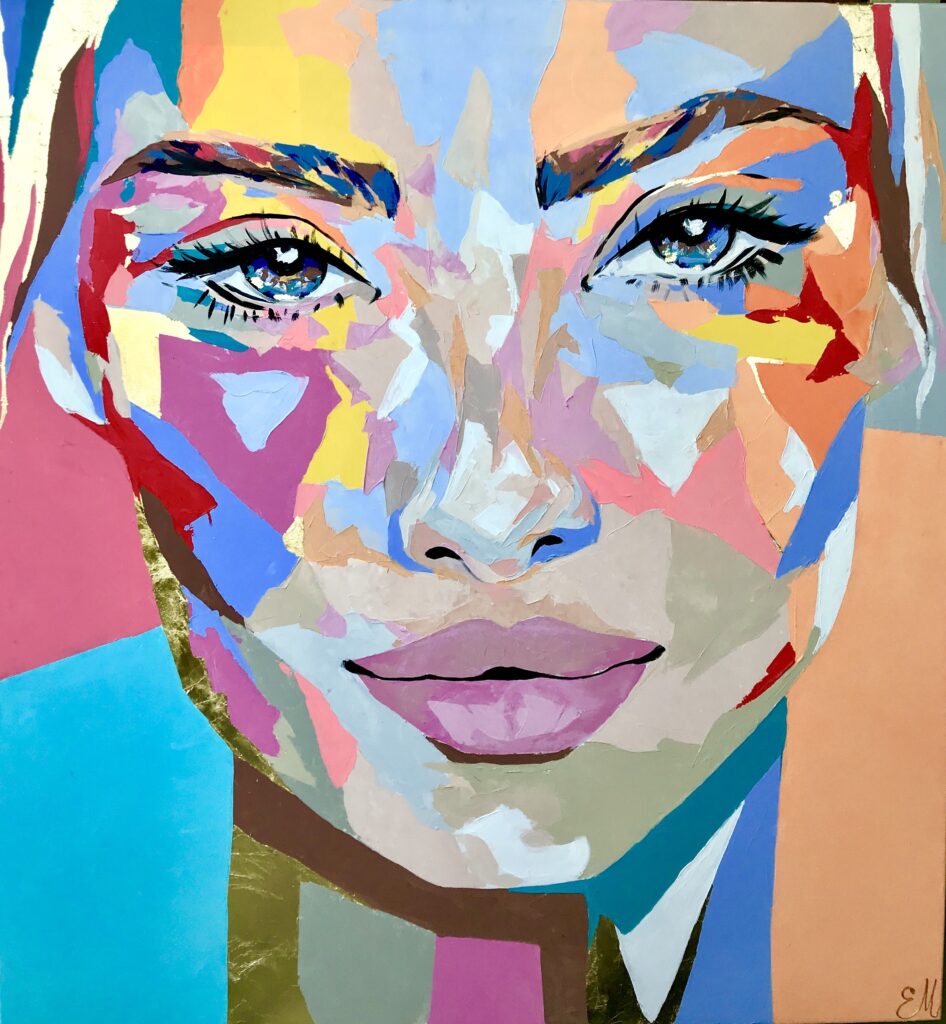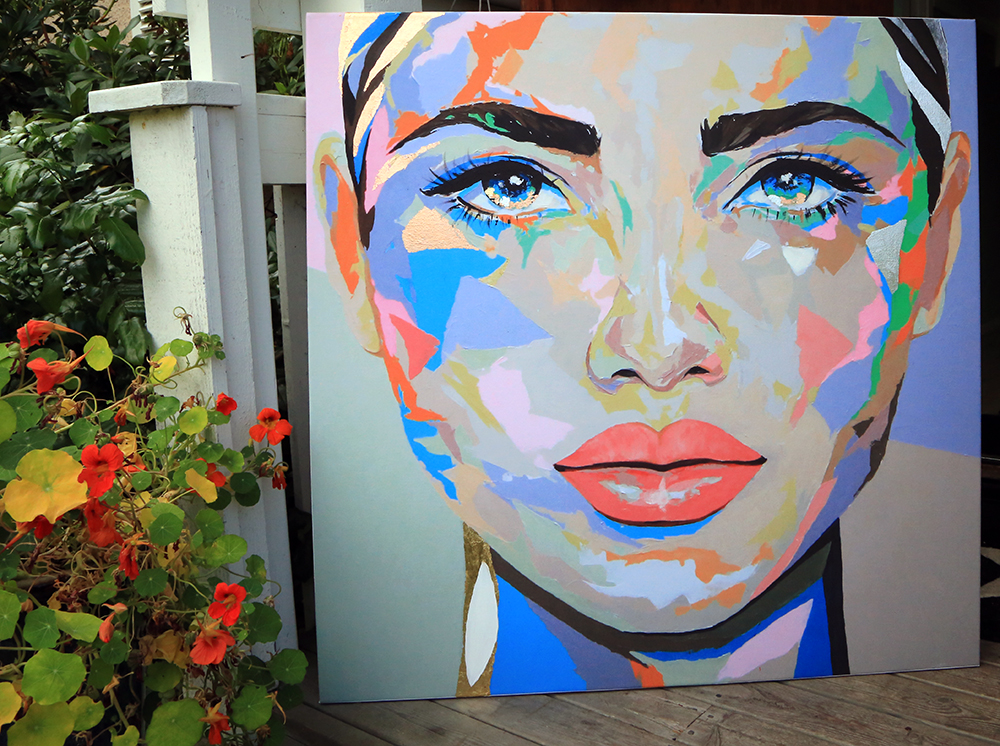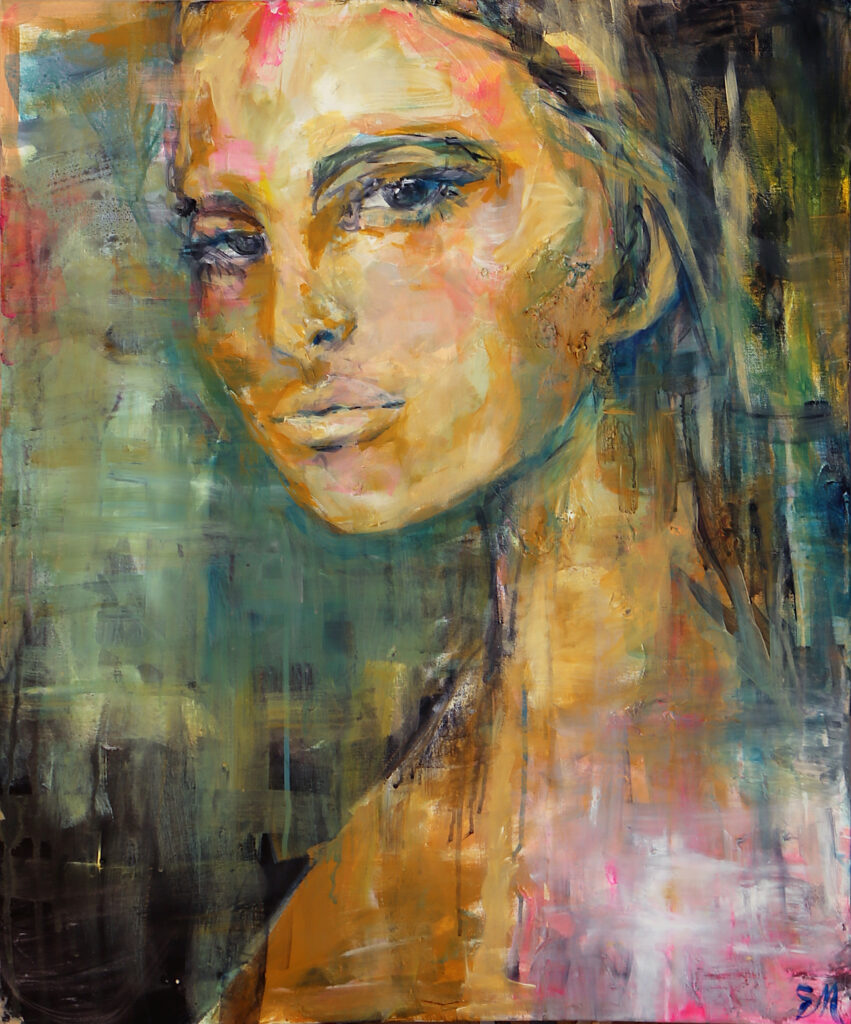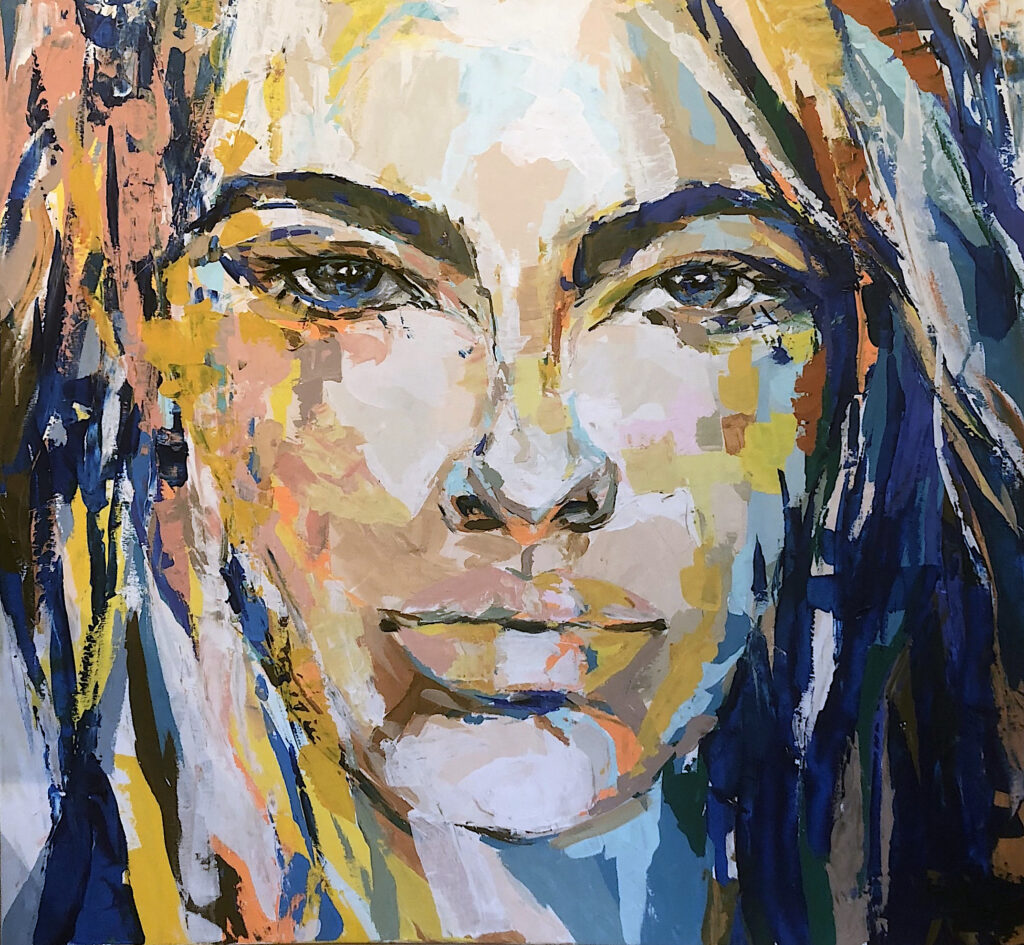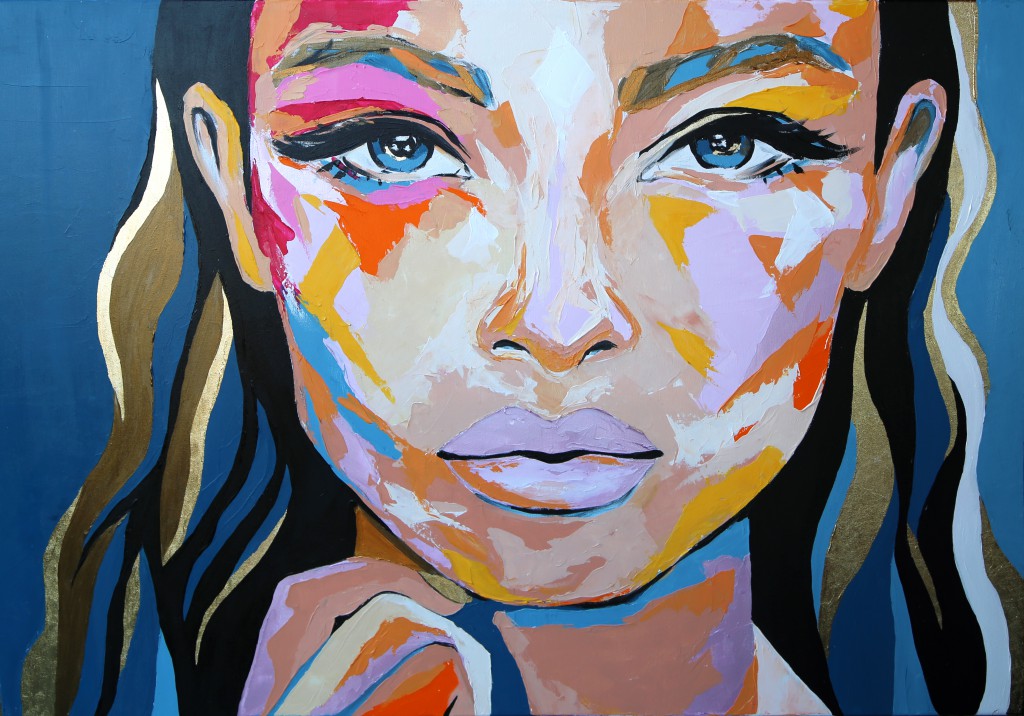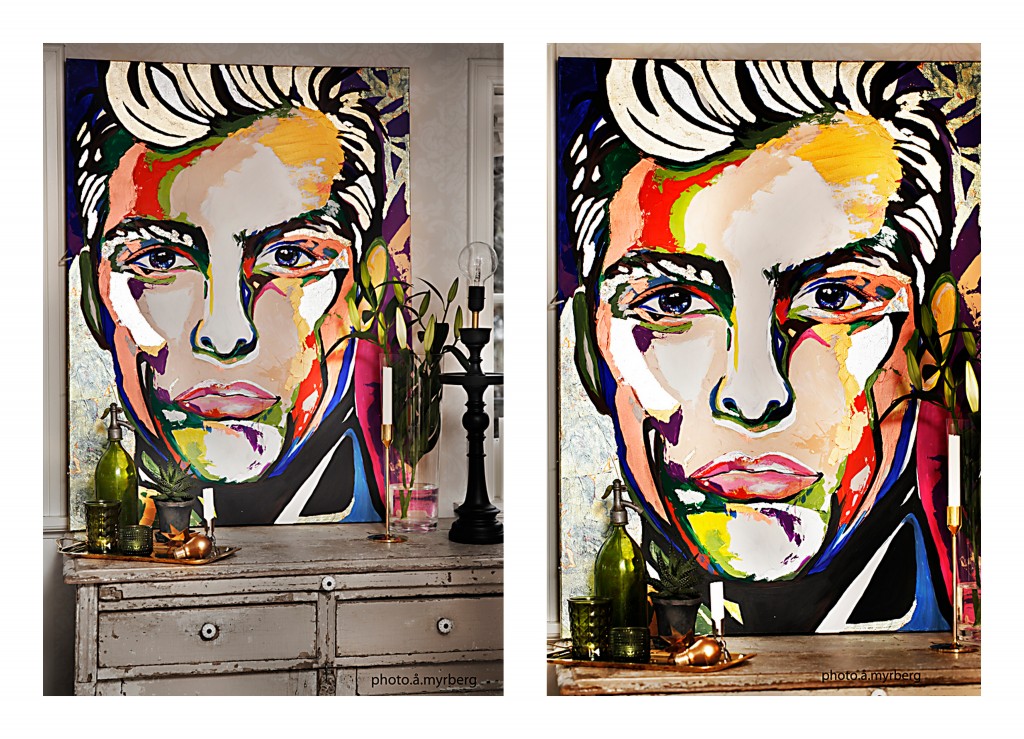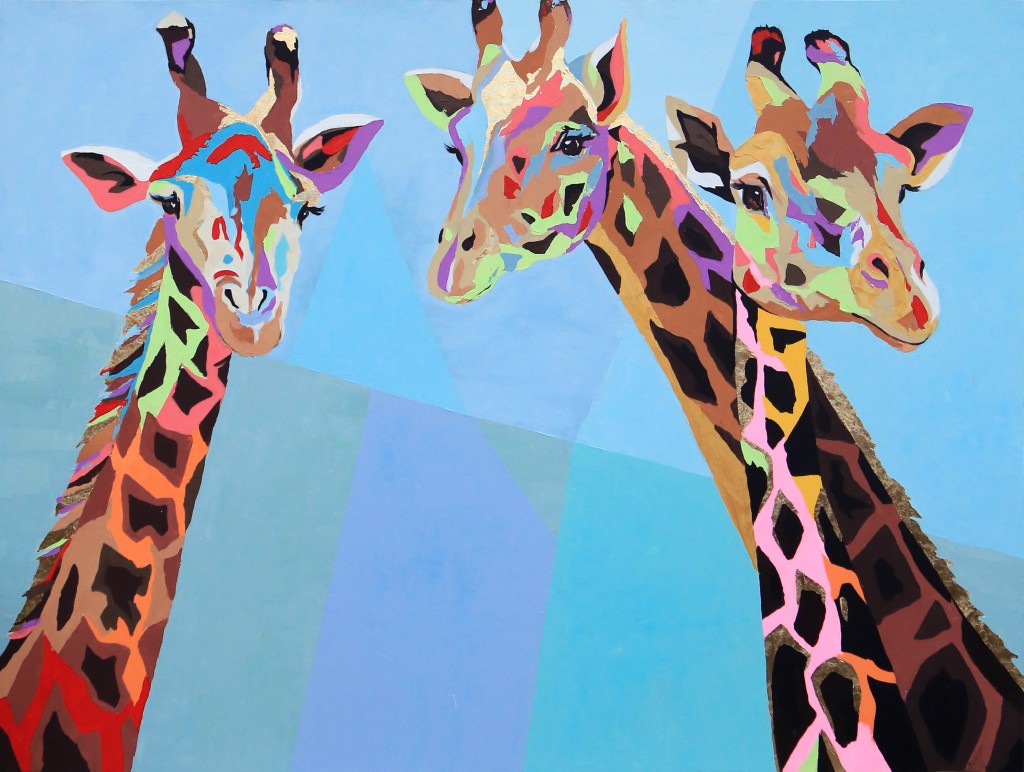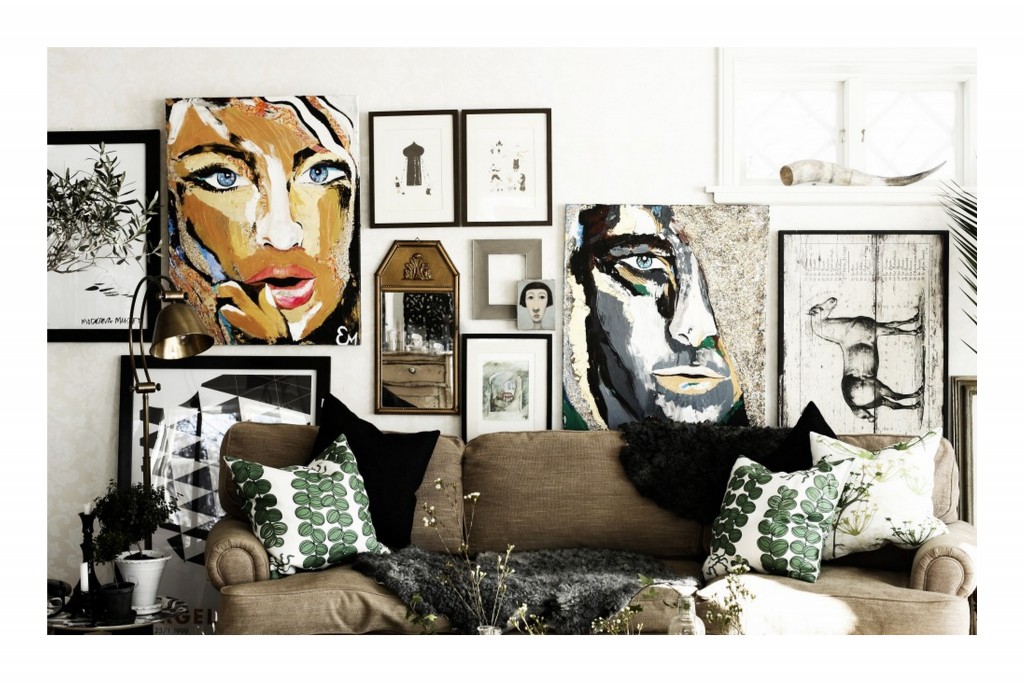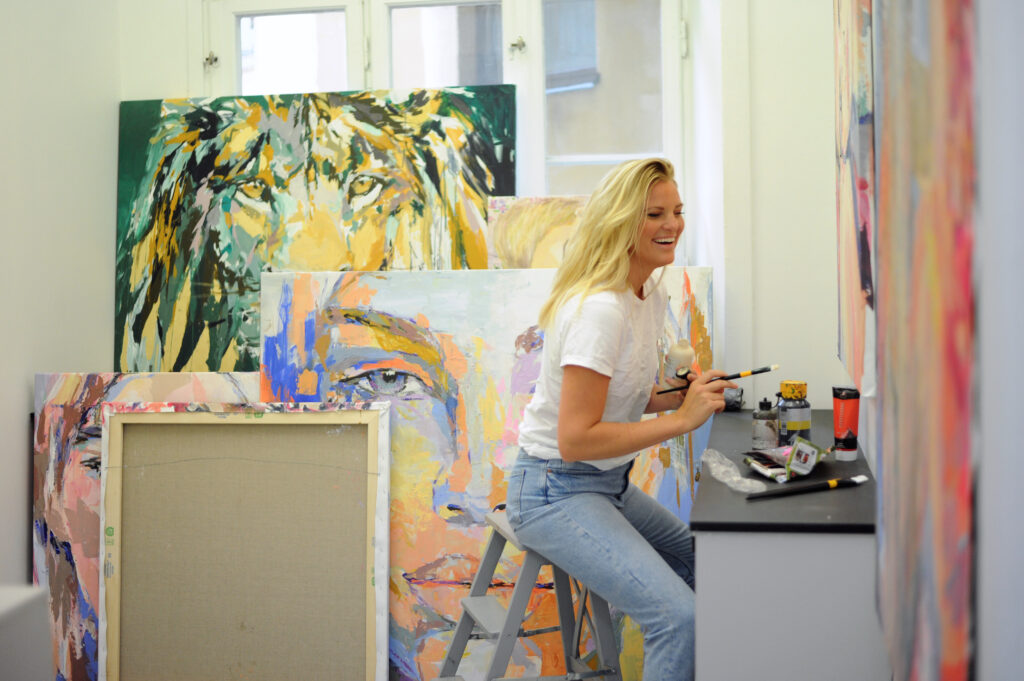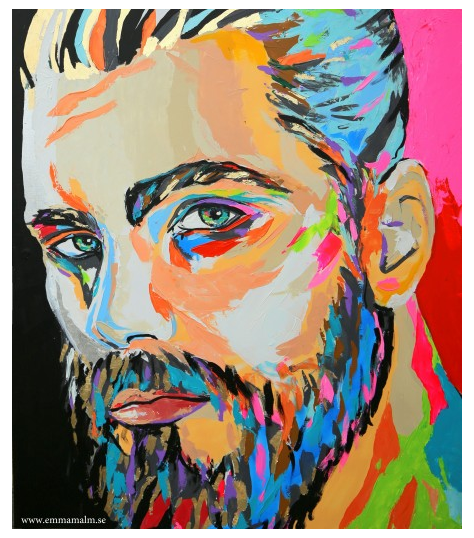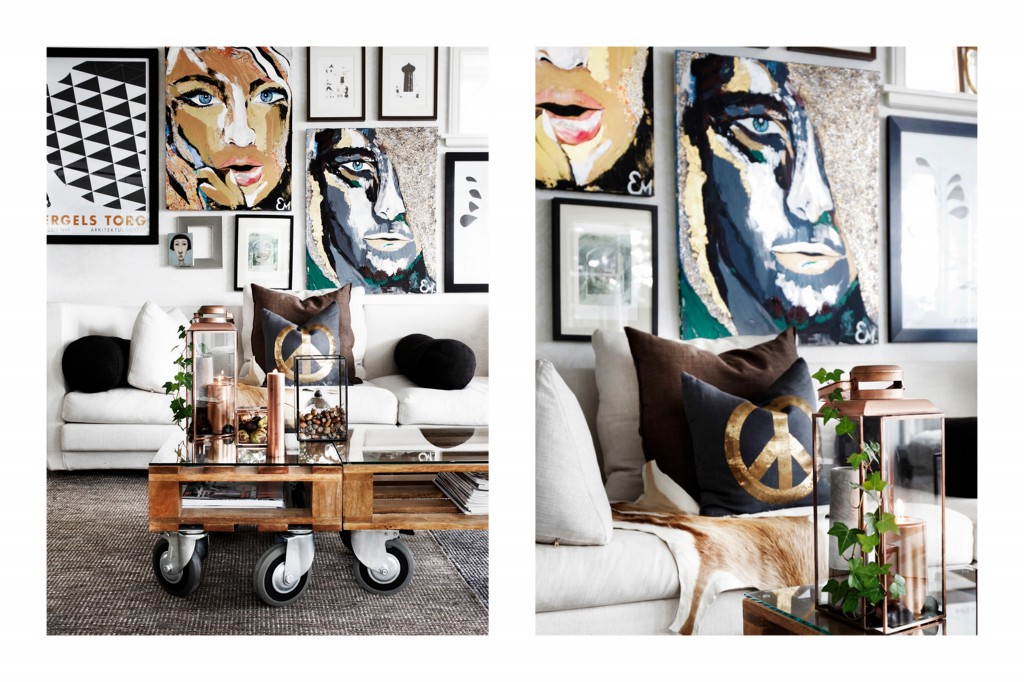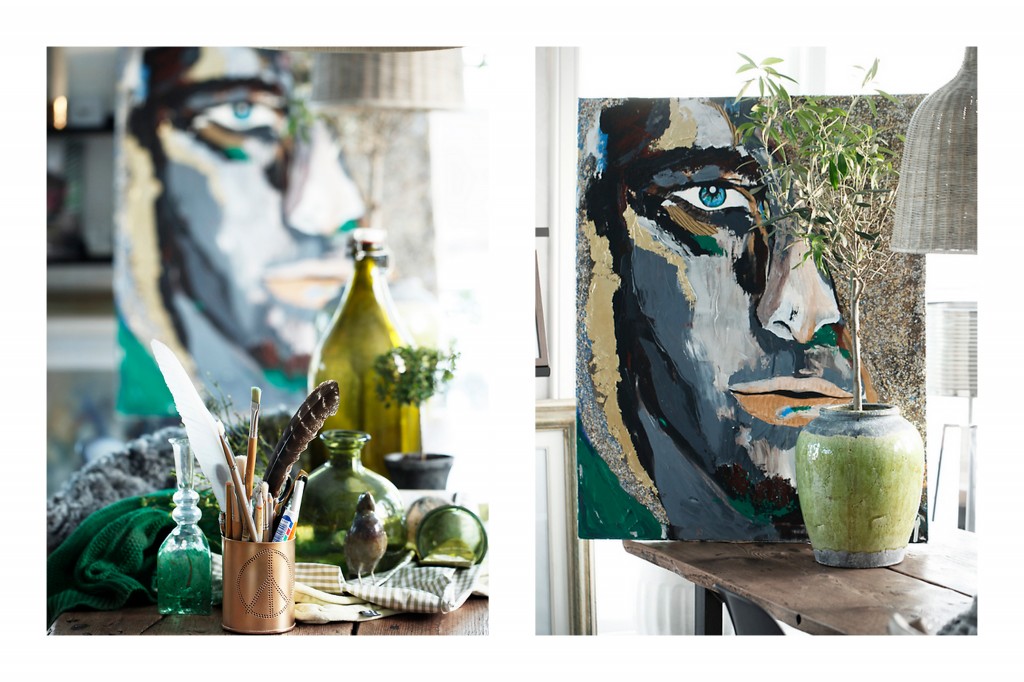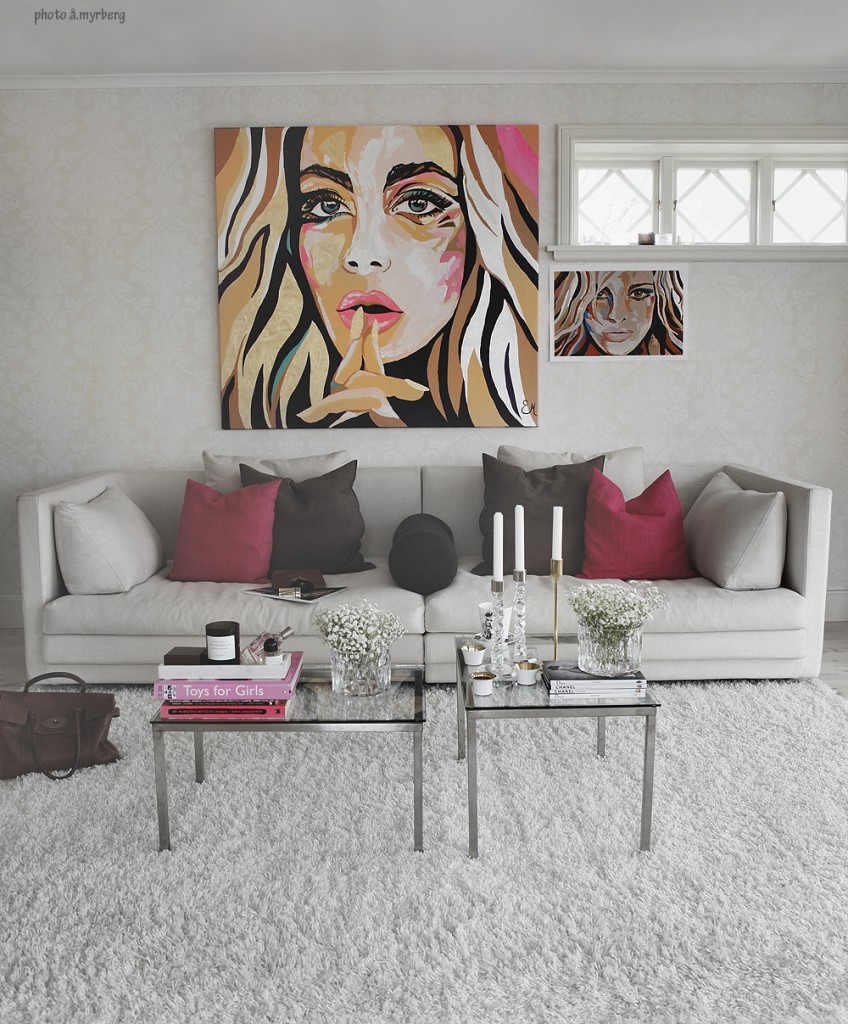 AVAILABLE ORIGINAL PAINTINGS
To buy a painting, please visit https://emmamalmshop.com or contact art@emmamalm.se
Represented by Nordic Art wall https://www.nordicartwall.com/emma-malm
GICLÉER
There are a number of signed, numbered giclées (printed on age-resistant watercolor paper) of some of the original designs at https: //emma-malm-art.myshopify.com/collections/all, perfect to combine in picture walls, etc. Email me for more info. Available to pick up and buy in Stockholm. World wide shipping.
Instagram: emmaartist
Facebook: https://www.facebook.com/emmamalmart